Actualités
An evening in Asia at the Pagoda
YOU WERE WITH US, AND YOU WOULD LIKE TO SEE THE PICTURES?
You should have received an email with a login and a password.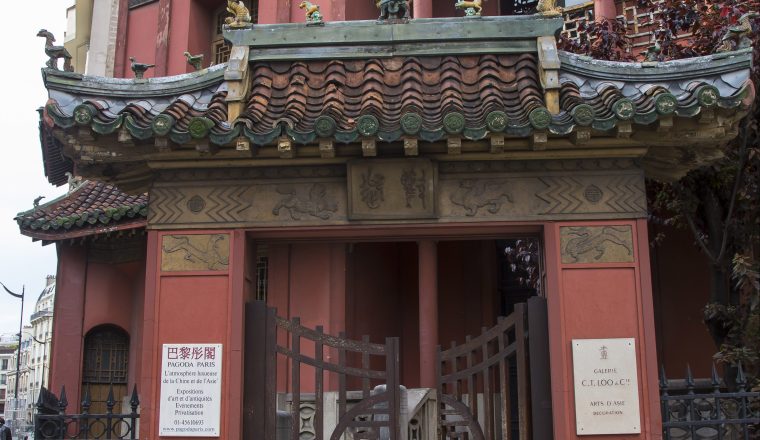 Parisians all know the place from the outside but only the privileged few invited by Platus to this evening had the chance to discover the case in which panels of lacquer from the eighteenth century, objects and trinkets, not to mention the splendid room of Indian art rejoice the eye of the visitor. Guests also hurried around the delicious Asian-sounding buffets.

The exchanges were intense, warm and radiant the smiles; sometimes even explosive the laughter! For this reason, access to photos remains reserved…