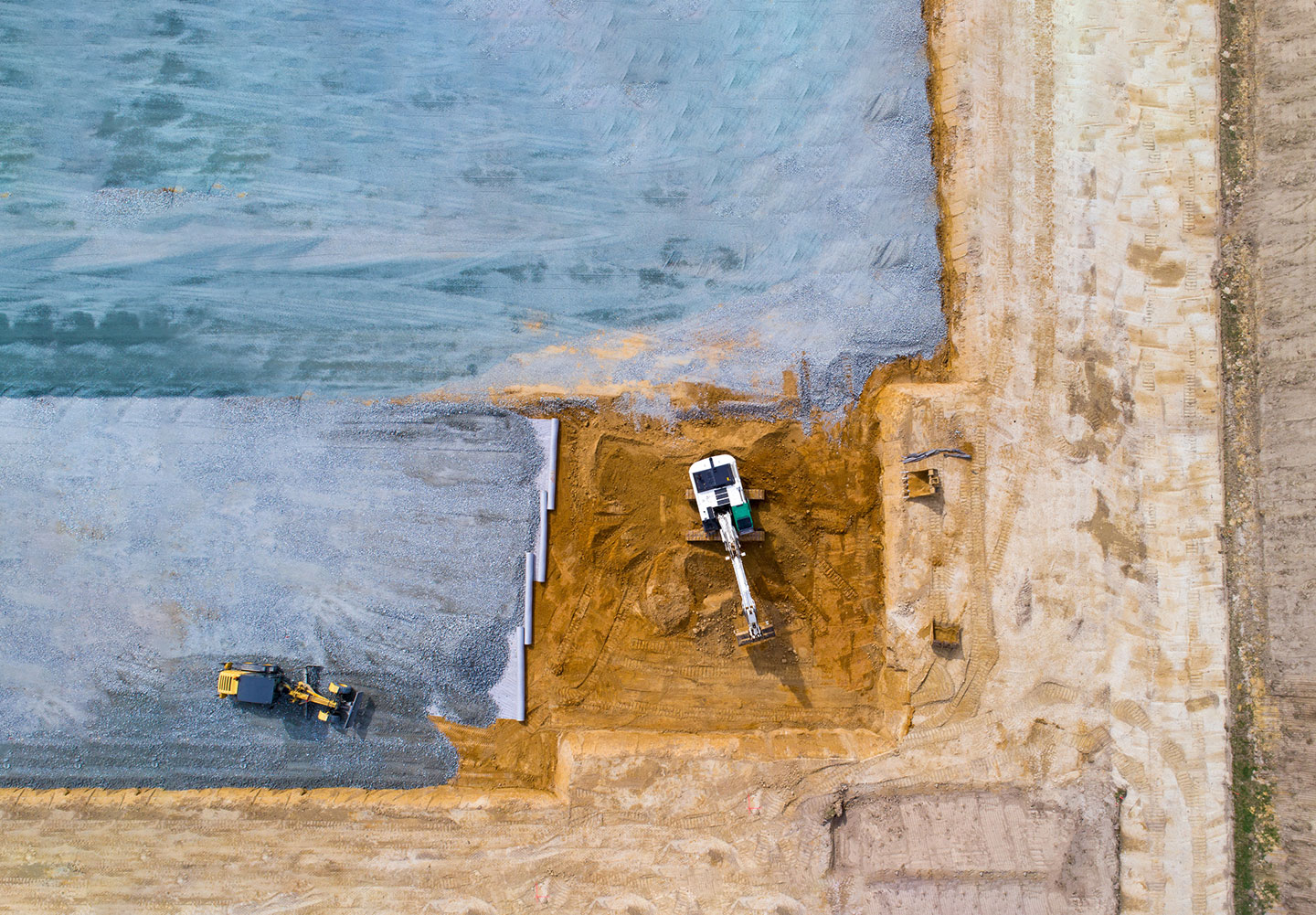 Since 2001, we have been offering our expertise to exporters, commodity traders, financial institutions and investors
Platus
A subsidiary of the Verspieren Group, Platus created an original brokerage model in international risk.
Our knowledge of the market, our direct access to Lloyd's, our experience allows us to offer you the best coverage solutions and to accompany you throughout your operations. Our tailored interventions facilitate your risk coverage and the security of your projects abroad.
OUR COMMITMENTS
OUR EXPERIENCE
Studies completed
Policies set up
Our clients have submitted requests from more than 168 different countries.
We manage policies in close to 90 countries on behalf of over a hundred large French and European companies.
Thanks to our expertise and the quality of our insurance policies, we are proud to have indemnified losses on all continents ( USA, Russia, China, India, Libya, Turkey…)
Our team
Multidisciplinary, our team brings together a wide-range of competencies: law, banking, insurance, economics, geopolitics…
We combine our experience and our open-mindedness to deal with all the complexities of international risk. The bringing together of our analyses allows us to provide you with non-standardised solutions, adapted to all situations.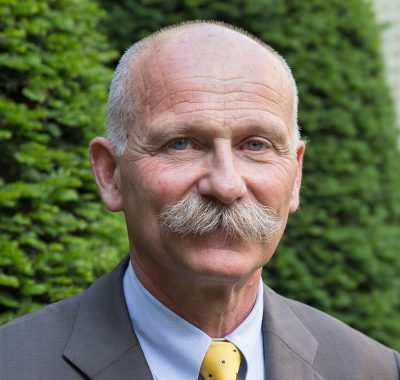 Xavier Monsaingeon
Director
Founder of Platus, Xavier Monsaingeon is one of the finest French specialists in international insurance-credit. With over 35 years of experience in the field and a solid knowledge of large industrial groups, clients benefit from a subtle and pragmatic approach to international risk.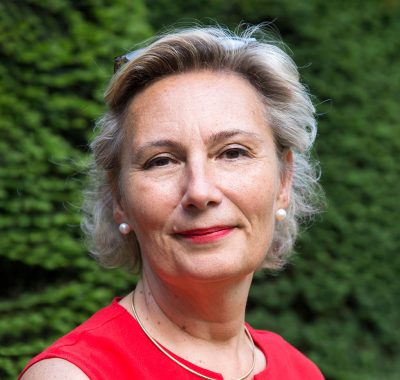 Sophie Kiansky
General secretary
Holder of a Master's Degree in Social and Labour Psychology from ULP (Université Lous Pasteur) in Strasbourg, Sophie has developed a comprehensive experience over 20 years in various sectors: audit, finance, insurance, factoring, territorial collectivities. She has been the Secretary-General since 2014.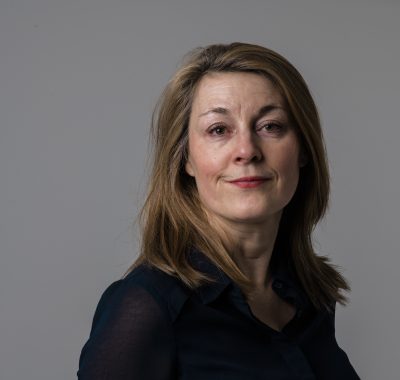 Sigrid Géant
Senior broker
Prior to joining Platus, Sigrid was in charge for 4 years of export finance for Africa, Middle East and Asia at Saint-Gobain PAM, the world leading manufacturer of ductile iron pipes. Before, she worked in international trade finance in a subsidiary of Crédit du Nord (Société Générale group) for 12 years including as Head of Foreign Trade. Over the last 3 years, she operated as advisor in international trade finance.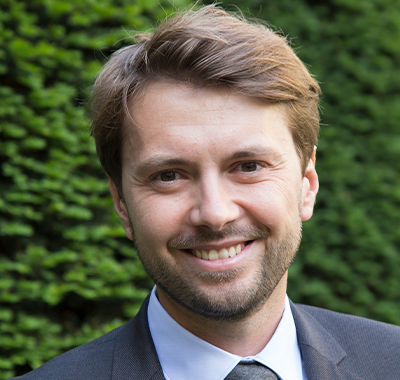 Simon GRIGNON
Chief Operating Officer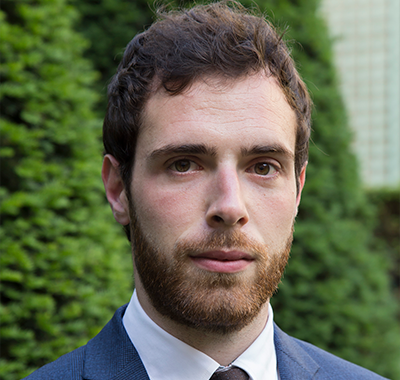 Gaultier MONGUILLON
Senior broker
The Versperien Group
Platus is proud to be part of the Verspieren Group, the number one family-owned insurance brokers on the French market. Created in 1880, it regroups over 2,200 collaborators, with a turnover of 430 million Euros. Its areas of competence include both company risks (damage insurance, personal insurance) and individual risks.
Thanks to dedicated teams and a partner network, Verspieren assists more than 600 companies in over one-hundred countries.

www.verspieren.com