Actualités
Platus annual party 2018: wonderful venue for a great event!
YOU WERE WITH US, AND YOU WOULD LIKE TO SEE THE PICTURES?
You should have received an email with a login and a password.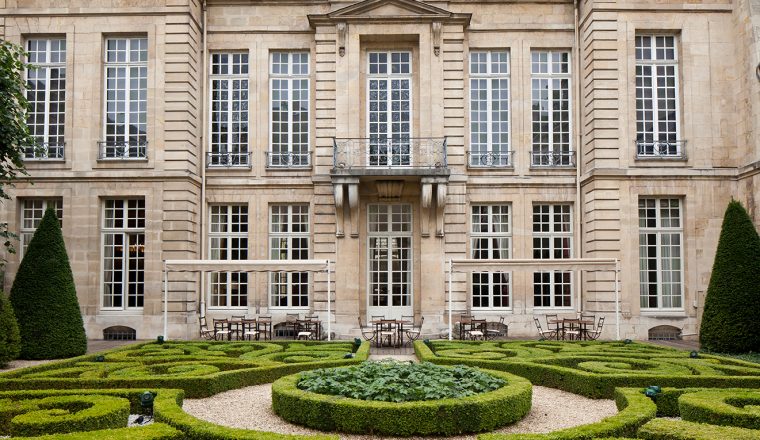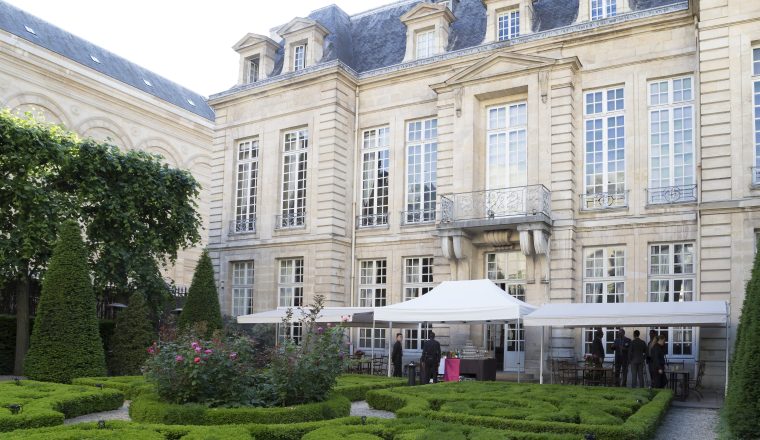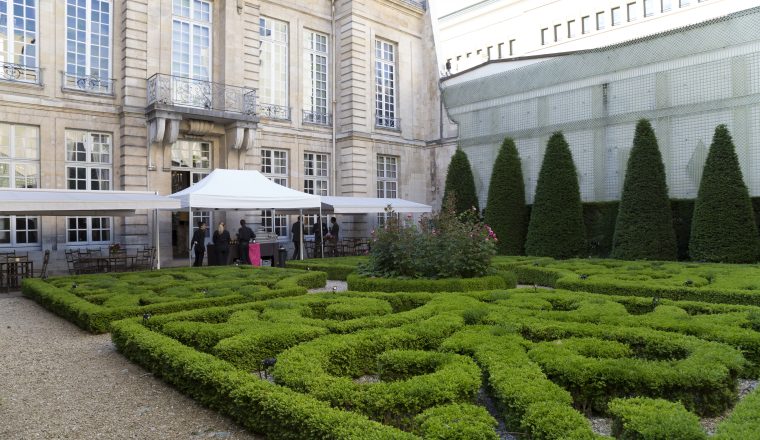 Hunting and Nature Museum (Musée de la Chasse et de la Nature) located in the heart of old Paris "Marais" hosted Platus annual party.
Guests and hosts enjoyed the charm of the venue dating back to the 18th Century, of the museum collections and had matters to discuss with the Garouste exhibition paintings.
Old friends and new colleagues had the opportunity to meet up and chat in the "jardin à la française" or in the old rooms of the museum in a friendly atmosphere.