Actualités
A wonderful spring evening at the Musée Bourdelle
VOUS ÉTIEZ AVEC NOUS ? DÉCOUVREZ LES PHOTOGRAPHIES
Un code d'accès vous a été envoyé par courriel.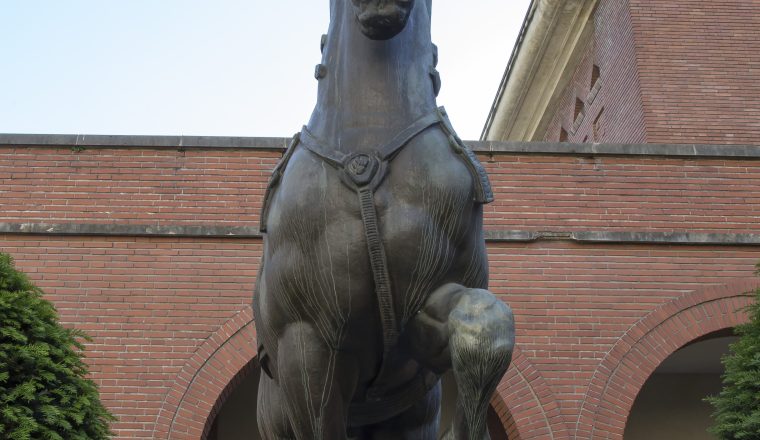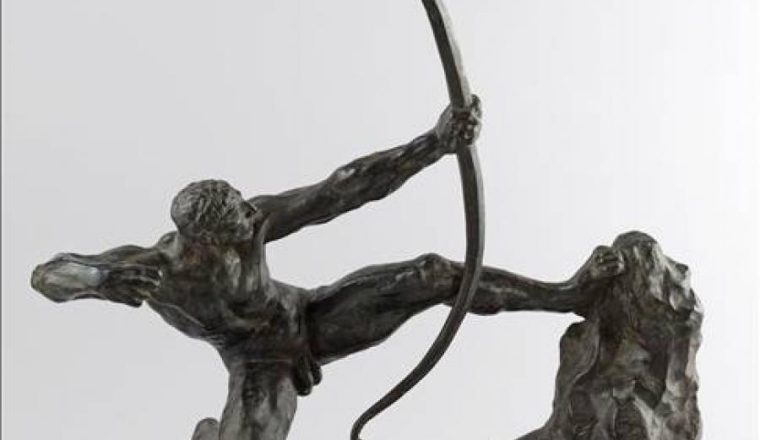 An ideal wheather, a location with unsuspected charm, warm hosts, relaxed guests, all prerequisites were met. 150 people gathered to discover Antoine Bourdelle, his work environment, his sometimes monumental sculptures, his drawings, as well as the exhibition dedicated to the couturier Balenciaga « L'œuvre au noir ».
The convivial atmosphere, the reunion, the exchanges as friendly as professional, everything was gathered for a memorable evening. The annual event of the French market for political risk and credit insurance was once again a great success. Do you need a proof? Photographic report attests it!