Actualités
Platus 10th annual party at the Invalides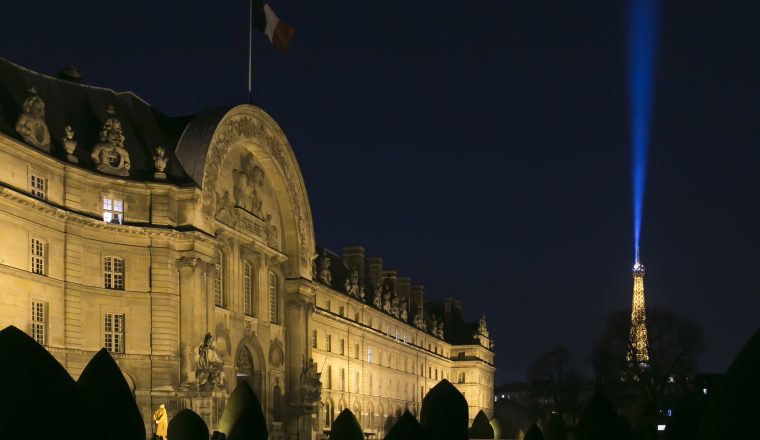 Napoléon was not far from the Salons du Quesnoy at the Invalides, since he is buried in the Chapel of this wonderful place where Platus and Verspieren Credit Management hosted their guests for Platus 10th annual party.
Everybody enjoyed the location, the musical performance of Anacrouse quintet who played clasical, jazz and todays masterpieces.
Once again, it was the event of the Frenc political risk market and pictures taken are the best evidence of the great times enjoyed.
YOU WERE WITH US, AND YOU WOULD LIKE TO SEE THE PICTURES?
You should have received an email with a login and a password.